When:
January 30, 2022 @ 11.00am – 12.00pm
2022-01-30T11:00:00+00:00
2022-01-30T12:00:00+00:00
Where:
Royston Priory Memorial Gardens
Priory Memorial Gardens
21 Priory Ln, Royston SG8 9DX
UK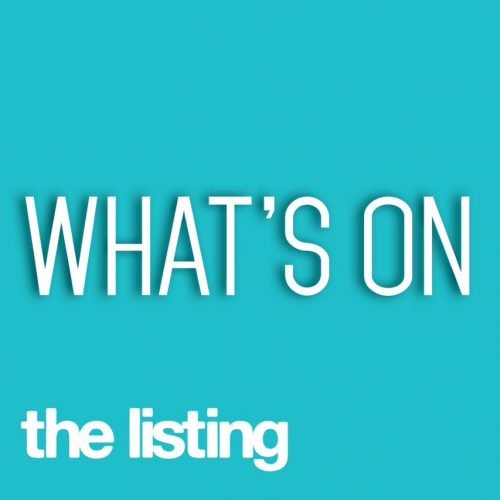 A Stand in the Park
Every Sunday 11-12, all ages welcome!
We stand for freedom, of choice, movement, expression, thought.
Are you feeling lonely/helpless because of the current situation or just have a different opinion/outlook?
Come say hi at Royston Priory Gardens