When:
2021-04-06T00:00:00+01:00
2021-04-07T00:00:00+01:00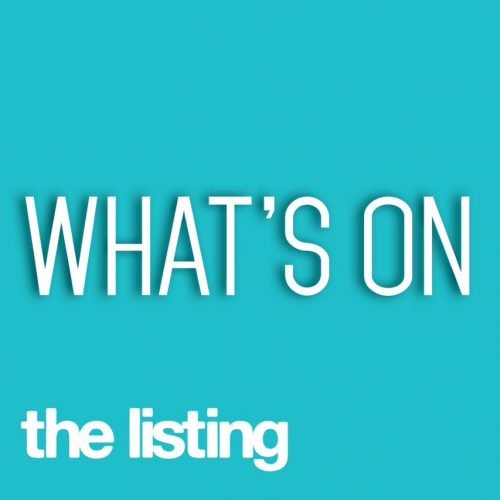 This one hour 1-to-1 session is aimed at helping children, teenagers and adults gain confidence and learn the necessary skills to ride a pedal bike.
Our qualified instructor will assist you with your goals in a friendly and supportive manner.
Click on the link below to book your space.