When:
September 28, 2021 @ 6.00pm
2021-09-28T18:00:00+01:00
2021-09-28T18:15:00+01:00
Where:
Melbourn Village College
The Moor
Melbourn, Royston SG8 6EF
UK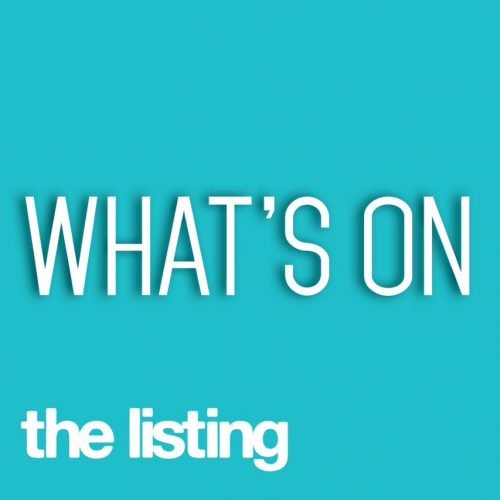 'Ghost Hunting/ Paranormal Investigation' Course at Melbourn Village College. It starts on Tuesday 28th September and runs for ten weeks, till Tuesday 30th November. Cost is £106.
Interested parties should email the following address:
commed@catrust.co.uk   There's no need to visit the college, enrolment is done on-line. Payment can be made by card.