When:
2021-07-14T00:00:00+01:00
2021-07-15T00:00:00+01:00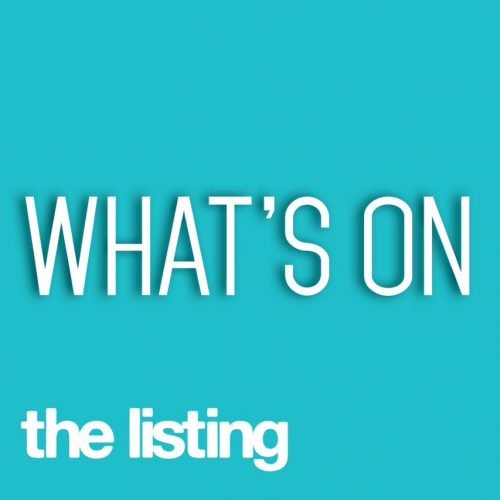 Home-Start is proud to launch a new, virtual fun run, the Meldreth Marathon, which will be taking place from 1st to 31st July this year.
The main course of the run is based around the village of Meldreth (approximately 1.6 miles long) but participants are invited to select their own route. Suggested routes might include school playing fields, local footpaths or recreation grounds. Anywhere, in fact, where you can run safely! If you're not sure where to find a good route, we might even be able to point you in the right direction.
All you need is a route-tracker, such as Strava, Adidas Running, FitBit, RunKeeper or any other tracking system to track your distance, and some sponsorship from friends and family.
Teams can sign up to run collaboratively: maybe you could manage 5 miles, along with four other friends. With a little extra running, between you: you've got a marathon! And if 26.2 miles seems a little too much, then you can choose to run a half-marathon instead.
This event is especially good for schools, cubs and scouts, brownies, football clubs and any other community group, as it's an excellent opportunity to undertake some fundraising in a fun and simple way.
If you'd be interested in taking part in our virtual fun run, whether you're a running enthusiast, a community group, a school teacher or just fancy taking on a challenge for charity, please get in touch by emailing tracy@hsrsc.org.uk or call 07815 148022