When:
September 1, 2021 @ 10.30am – 11.30am
2021-09-01T10:30:00+01:00
2021-09-01T11:30:00+01:00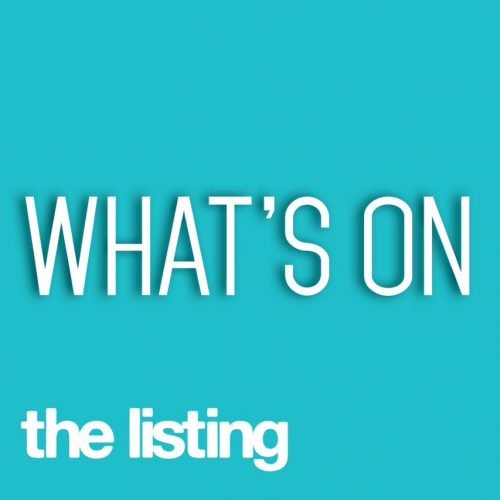 Every other Wednesday, 10.30 – 11.30am.
Walks start at The Hub, Melbourn, SG8 6DZ
Our group walks are led by friendly, specially trained volunteers who are on hand to provide encouragement and support, and make sure no one gets left behind.
Our walks are short and over easy terrain, with a duration of 20-50 minutes. They are open to everyone, but are especially aimed at those who are least active.
Contact leah.collis@scambs.gov.uk or 07508 020678 for more information and to register.