When:
2021-04-24T00:00:00+01:00
2021-04-25T00:00:00+01:00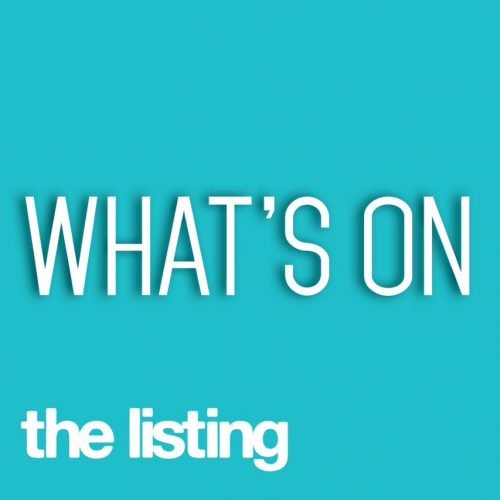 Our green is due to open on the 24th April, with our first competitive match being played 'away' on 28th April.  We do publish a list of 'home' fixtures on the Notice Board on the gate of our club in North End, Meldreth and all are warmly invited to come along to support the team.
Our coffee mornings, which are a social 'roll up' with a midway coffee break, will start on at 10.00 a.m. on 27th April and, again, local residents are invited to come and try their hand. Basic instruction for beginners can be provided.
An 'official' Open Day has been pencilled in for the 3rd July.
We hope to see some new faces at our club this year; you can be assured of a very warm welcome.