When:
2020-08-22T00:00:00+01:00
2020-08-23T00:00:00+01:00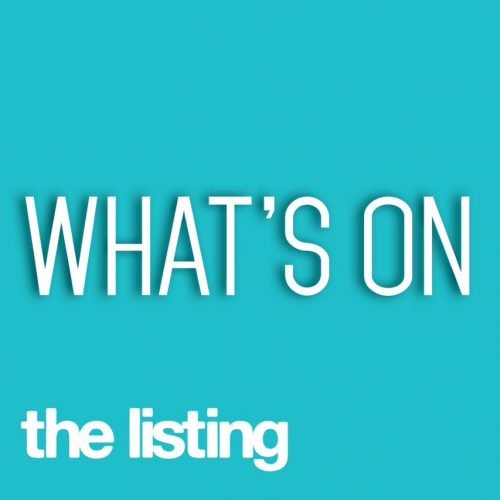 Has your favourite festival been cancelled this summer? Don't despair! Drumroll (or air guitar solo!), please… we'd like to introduce you to the MS Trust's exclusive home festival.
Give a donation of your choice and we'll send you festival updates and details about how to get your access all areas festival content in August.
/www.mstrust.org.uk/event/ms-trust-home-festival