When:
September 13, 2021 – October 15, 2021
all-day
2021-09-13T00:00:00+01:00
2021-10-16T00:00:00+01:00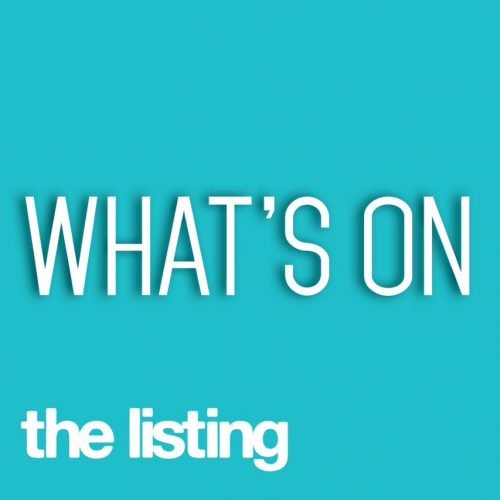 Open Eco Homes – Autumn Season
Open Eco Homes is back once again with free home tours and expert-led talks. This year's series of tours and talks will be online and include two new builds, six retrofits (including a church) and five expert-led talks.
Open Eco Homes is a project of local charity Cambridge Carbon Footprint. This year we're focusing on how to get started reducing energy use at home. Whether you're looking for 'easy win' actions such as draught-proofing or insulation or expert advice to support you to put together a whole house retrofit, we're here to help. The Open Eco Homes programme of events will run between 13th September and 15th October.
More information and booking at cambridgecarbonfootprint.org/open-eco-homes-events.
More details on the specific tours and talks can be found on our website: https://cambridgecarbonfootprint.org/what-you-can-do/open-eco-homes-events/