When:
September 14, 2020
all-day
2020-09-14T00:00:00+01:00
2020-09-15T00:00:00+01:00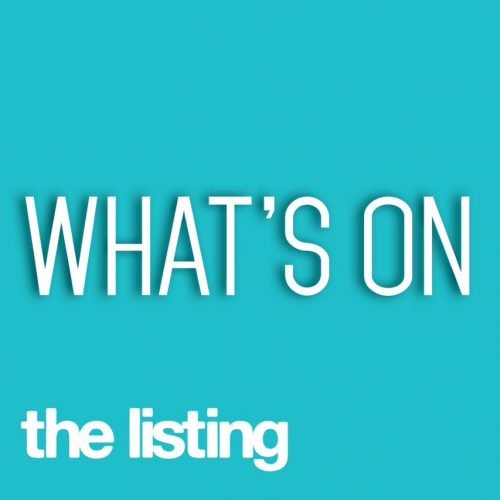 Buy your virtual balloon (as few or as many as you like) from the club at £3 each.
You get to choose the shape, colour and helium content. Then it will be launched to race for seven days against, hopefully, thousands of others from around 20 fund-raising causes.
It will respond just like a "real" balloon to wind, temperature and weather and you can track its progress on Google Earth. Those balloons which travel the furthest in a week will be judged the winners
The first prize is £500, the second an Apple iPad and there are lots of lesser prizes, each winning a £10 book token. And if the Royston club manages to sell more than 500 balloons, then the one from our area that goes the furthest will get an extra £50. We think the event will particularly appeal to youngsters and we are appealing to mums and dads to support us.
Funds raised will go to the Royston club's nominated charity, Home-Start (Royston, Buntingford & South Cambs).
Find out more and buy your balloon from www.roystonrotary.com/balloonrace.htm