When:
July 20, 2021 @ 6.30pm – 8.30pm
2021-07-20T18:30:00+01:00
2021-07-20T20:30:00+01:00
Where:
Therfield Recreation Ground
Police Row
Royston SG8 9FN
UK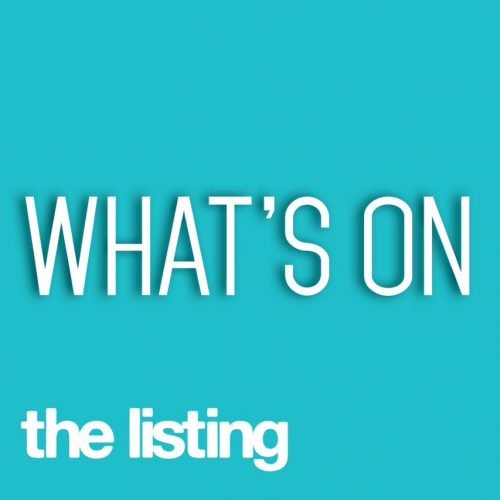 If you're one of the thousands who have already dipped their toes in the water, welcome back! And if you're thinking about coming along for the first time… what are you waiting for? Everyone's welcome… Expect Fun!
Whack some balls, bowl some balls, catch some balls. Run about a bit, laugh more than is good for you. Repeat.
Soft Ball Cricket is about getting out and playing; maximum fun, minimum fuss. No pads, no hard ball, no heavy bat, no head-scratching rules. It's a game for absolutely everybody, no matter your skill level, fitness, or age.
Royston Cricket Club will be running soft ball games on Tuesday evenings throughout July, from 6.30 to 8.30pm. Those who want to try out hardball cricket coaching sessions for women/older girls (13 and over) are available in July and early August.
So why not bring friends, kids, and family to watch, Oh, and it's no problem if you want to sign up on your own. We'll find a team for you and introduce you to all your new teammates.
For more details email David May at Roystoncc@outlook.com