When:
2020-07-07T00:00:00+01:00
2020-07-08T00:00:00+01:00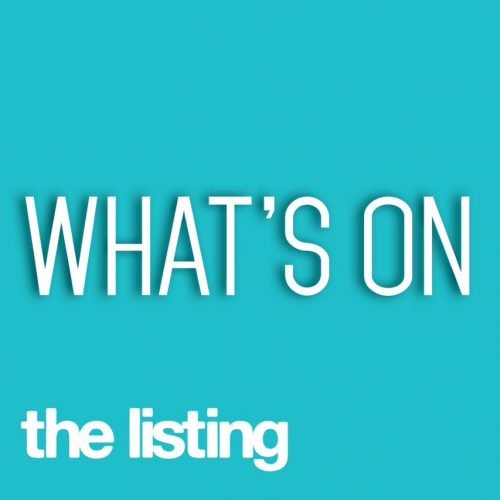 This summer term is looking very different for every child across the country, with many still being home-schooled. Every year Tannery Drift First School look forward to a summer of sporting events, particularly the much anticipated School Sports Day.
One event the children look forward to each year at Tannery Drift First School is a sponsored sports event to raise much needed funds for the school.  This year they are excited to announce a virtual triathlon in its place, on the 7th July!
Each participating child will have the choice of timed challenges that they can complete at home, either indoors or outdoors such as running, skipping, jumping jacks or getting out on their bike, all of which they can then be sponsored for.
This fundraising is essential for the school as it enables them to purchase new resources and plan experiences to enhance the children's learning. The school also recognises that this is an opportunity to help out a local charity who may also be struggling, and so has decided to split any money raised with Royston in Blue, who support the essential work of the Teenage Cancer Trust.
Tracey Coote from Royston in Blue, explained; "We were very disappointed to cancel Royston in Blue for this year and are thrilled that the children of Tannery Drift are participating in their triathlon for the charity as a lot of the pupils there also participate in Royston in Blue. The event will be 10 years old in 2021 and we are looking forward to making the event bigger and better than ever,"